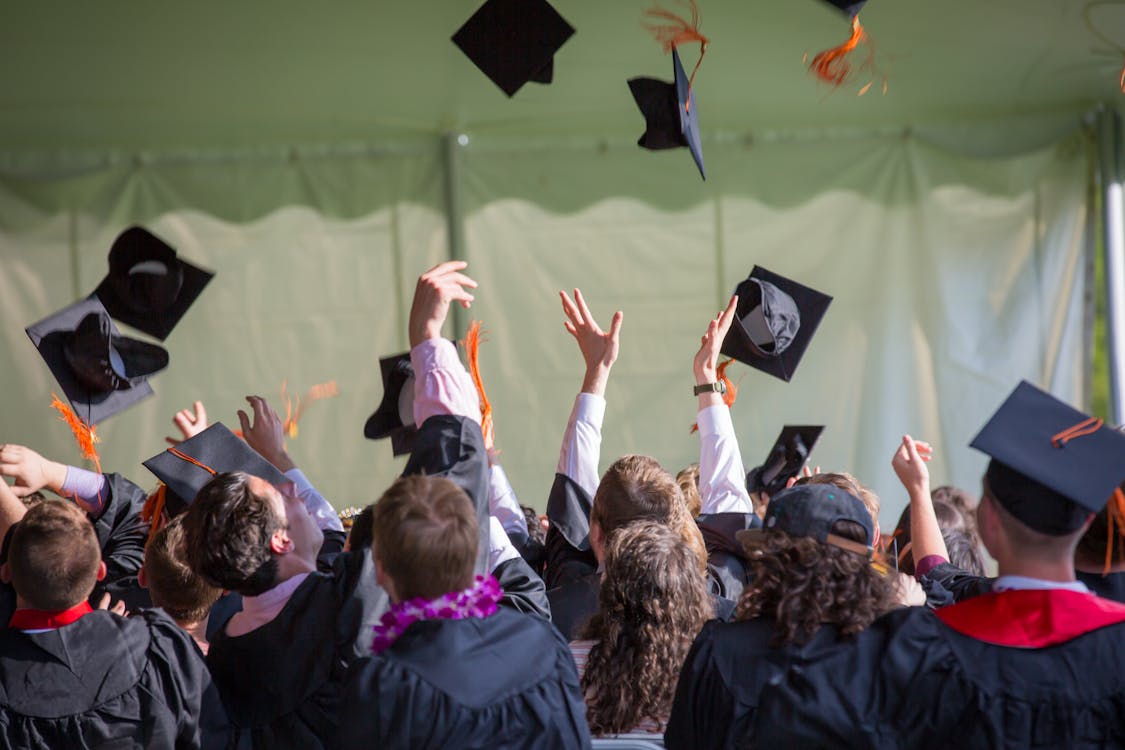 Choosing a course to pursue especially a degree is something that might be confusing and should not be taken lightly. Most of us might have been in a situation where we are either left with options o no options at all. Therefore, we will be looking into the tips as well as the guide on how to choose the perfect course for you. There are numerous courses available, but it is best to pursue a course that would promise you the outcomes and benefits. The science and mathematics field for instance, in case you want to study bachelor in science in Malaysia.
Understanding Your Passion
When it comes to making a crucial decision like this, you must have passion. Passion is what would drive you to strive for the best. Of course, passion alone is not enough, but this is an important aspect. If you have a passion for the science and mathematics field and you have skills for them, you can choose to pursue any related course such as medical, education and so on. Back at school, we had the science stream, accounting stream, literature stream and many more. These would determine students' passion and qualifications and would affect their studies in the future. Students from the science stream class can pursue numerous courses such as language and literature, arts and technicals. If you are from any of these streams, it is best to continue your study in related fields, but if you want to explore more, you are welcome to choose any course you prefer. As long as you have the determination to succeed, you can always do so.
Choosing A Course That Would Secure Your Future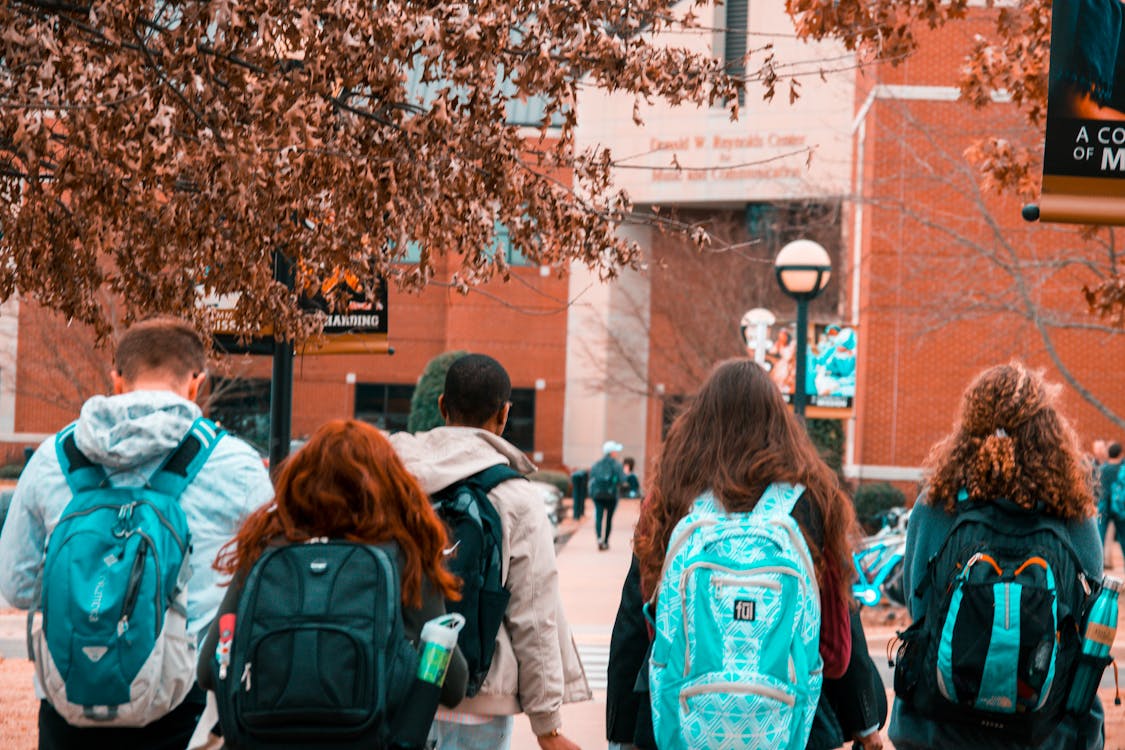 These days, there are so many brilliant people who we need to compete with. Due to that fact, the courses in the fields mentioned before can reach the maximum capacity with all these people applying for the same course. At the same time, there are numerous other courses that are available for students but they are not well-known and do not ensure one's future. The job opportunities for these courses are low or even zero. This is why fields such as education, medical, engineering and accounting are among the ones that could at least secure a job for you. With the rising of graduates from many other universities, you should do your best in order to achieve the best result doesn't matter if you are still at school or currently at the tertiary level trying for a higher level of education.
Do Not Follow Your Friends
Some people seem to have attachment issues. They cannot be separated from their family members or friends. We have seen many students end up not being able to cope with the learning environment and subjects and this is because they do not have a passion for it. They follow their friends blindly without thinking of the consequences in the future. If this ever happens, it would not only waste your time but also your money and energy. This is why one needs to be independent and learn social skills to avoid these from occurring.